The month of May is a rather quiet period in the mountains, so come and take a breath of fresh air to recharge your batteries!
Discover the pastures, learn about the history of our resort and taste our local products. A change of scenery guaranteed.
We have concocted below a non-exhaustive list of activities to do in La Clusaz. There is something for all tastes and desires, for adults and children alike!
The information below has been collected from service providers and tourist sites at a given date.
The Tourist Office cannot be held responsible for any changes and invites you to contact the providers or sites directly for final confirmation.
CULTURAL ACTIVITIES & ENTERTAINMENT
Le Hameau des Alpes : 04 50 66 94 34
A fun and modern museographic space on the themes of Reblochon cheese, the history of the resort and the evolution of skiing, in the heart of a heritage site including a traditional chalet, old granaries, a communal oven and an old sawmill.
Wednesday, Friday, Saturday and Sunday from 2pm to 6:30pm.
Escape Game : 06 14 30 82 12
2 to 5 players, from 10 years old on reservation on : www.escapegame-laclusaz.com
Open weekends from May 20th.
Espace aquatique : 04 50 02 43 01
Open until Sunday May 7th, every day from 11:30 am to 7 pm.
Closed from Monday 8th to Monday 29th May. Reopening on Tuesday, May 30th (days and hours of opening awaiting information).
Indoor and outdoor pools, paddling pool, jacuzzi, fitness and wellness.
Bowling : 07 83 03 52 56
Infos on http://www.bowling-laclusaz.fr/
Snach at Corbassières farm : 04 50 32 63 81/ 06 71 11 34 90
From May 18th. On reservation only.
Enjoy a gourmet break to discover the real taste of farm products.
Possibility to eat at lunchtime and in the evening.
– By car : Patton road then 20 mn walk from the lake of La Ferriaz.
– From the village, by the path : 1h30 walk.
Distillerie des Aravis : 06 26 64 85 28
Open from May 9th, from Tuesday to Saturday, from 10am to 12pm and from 2pm to 6pm.
Free visit upon reservation online, tasting offered.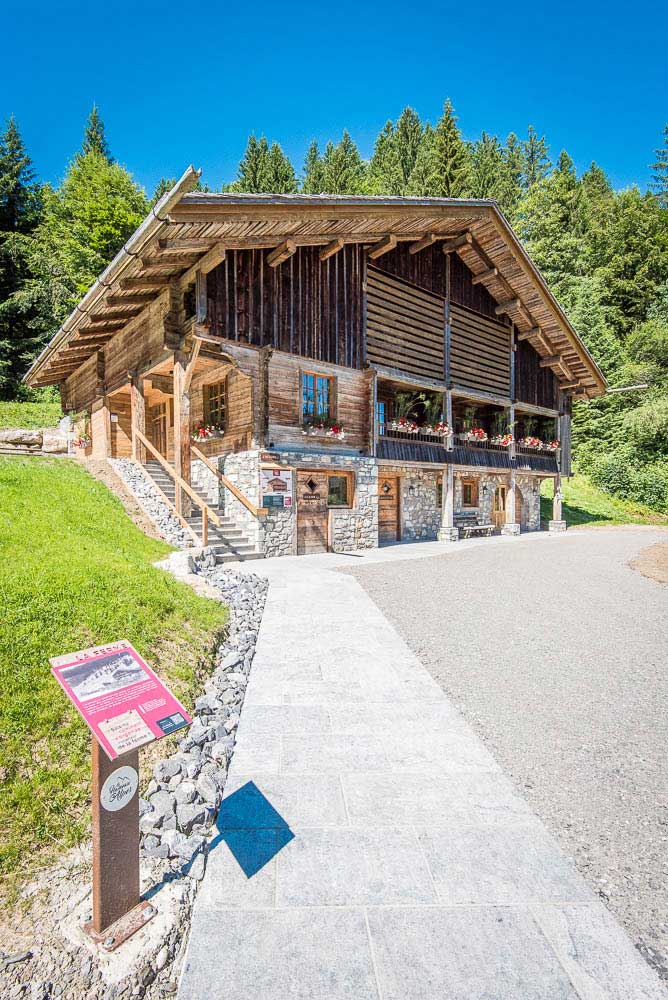 OUTDOOR ACTIVITIES
Cycling (road bike) :
Numerous passes and circuits nearby. Depending on snow conditions.
Topo on sale at the tourist office (5€).
Mountain bike courses / outings
Ecole Alpes Aventures : 04 58 23 0 00
Open from May 2nd.
Rental of electrically assisted mountain bikes for adults and juniors.
Supervised outings with instructor.
Tennis : 04 50 32 69 50 
3 courts at Cortibot (on the Confins road) open for free access.
Climbing
Falaise-école des Aravis in La Clusaz and various sites in the Aravis, open access depending on snow conditions. Topo in consultation at the Tourist Office, on sale at the Maison de la Presse.
Supervision possible with the Bureau des Guides (04 50 63 35 99 / 06 14 11 58 68).
Via Ferrata Yves Pollet Villard
Free access. Opening date to be confirmed.
Possibility of supervision with the Bureau des Guides (04 50 63 35 99 or Fred De Wargny : 06 14 11 58 68).
Fishing in torrent and river : 04 50 32 65 00
Information and sale of fishing cards at the Tourist Office of La Clusaz.
Mountaineering, glacier hiking... : 06 14 11 58 68
On request with the Guides Office.
Rafting, canoraft, airboat, hydrospeed : 04 50 32 69 50
With the Club des Sports. Beginning of the activity in May according to the conditions. By reservation only.
Golf des confins : 06 37 48 35 99
Course 2×6 holes, practice, putting green, lessons, equipment rental, …
Opening days and times soon on the Golf Facebook page.
Espace Loisirs des Confins : 07 82 22 50 38
Various games for children (accrotyro and baby adventure) + zip line above the lake.
Opening hours and days soon on the Facebook page of the Espace de Loisirs des Confins (closed in case of bad weather).
Balades à poneys et avec des ânes, Les Galopins : 06 21 25 51 14 
Open on Thursday 18, Friday 19, Saturday 20, Sunday 21, Saturday 27, Sunday 28 and Monday 29 May from 9:30 am to 5:30 pm.
Donkeys and ponies for rent on the magnificent Confins plateau. Children from 2 years to 50 kg can ride on the animal which is guided by the parents.
Safety, welcome, change of scenery and discovery of exceptional natural areas are at the rendez-vous.
In case of heavy rain, the activity is closed and the animals rest.
Centre équestre « Aravis Équitation » : 06 71 56 62 53
Open all year round. Pony/horse rides and riding lessons on reservation.
Pedestrian excursions
Depending on snow conditions. Information at the Tourist Office.
A comprehensive topo-guide of the footpaths is on sale for 5€, thematic guides " Family walks " and " Unmissable sports hikes " are on sale for 3€ at the Tourist Office.
The geo-guidance application Virées en Aravis, downloadable on Apple and Google Store for free, includes some of the summer marked hikes.
Possibilities of guided hikes. Information from the Guides Office at 04 50 63 35 99 or Fred De Wargny : 06 14 11 58 68.
NATURAL SITES TO VISIT
Hameau des Confins (5 km above La Clusaz) : lake, old chalets, walks (depending on snow conditions), goat farm…
Col des Aravis (7 km above La Clusaz) : panorama on the Mont Blanc in good weather, souvenir stores, restaurants, …
Plateau de Beauregard : Plateau at 1600 m of altitude with walks (depending on snow conditions) and view on the Aravis chain, access from La Croix Fry at 7km then reach the plateau by foot (about 1h one way).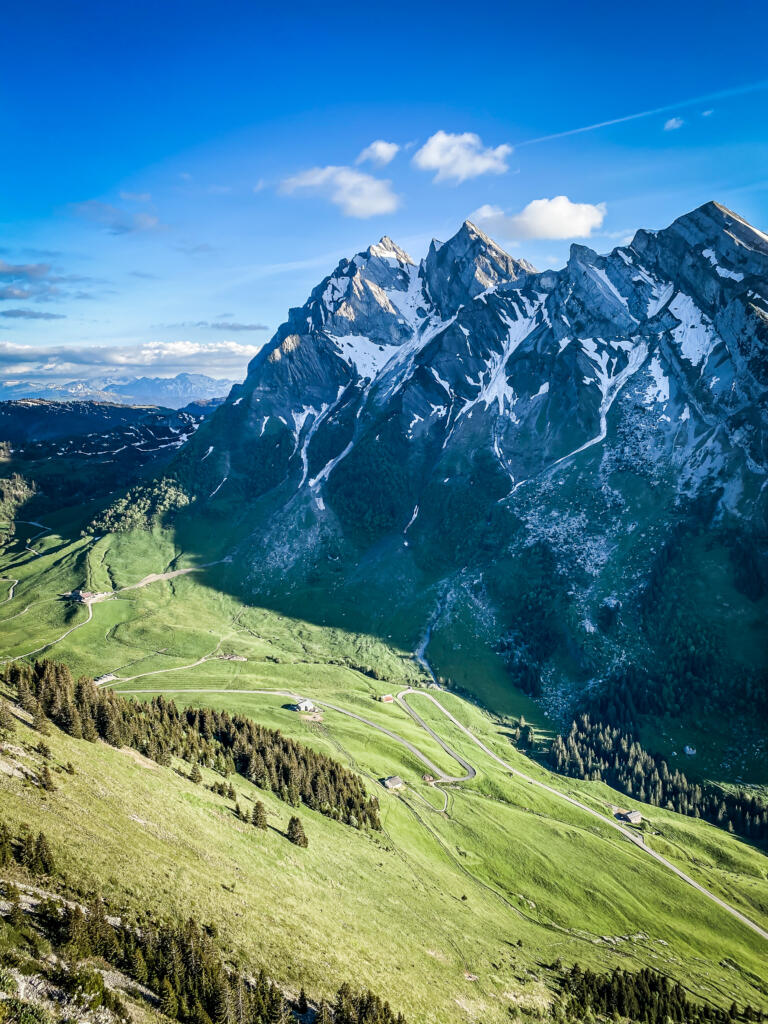 SPAS, MASSAGES & WELL-BEING

Physiotherapy / osteopathy office : 04 50 02 51 78
Well-being massages all year round, by reservation.
Institut by Lucie : 06 95 13 11 89
Offers beauty care: facials, body care, waxing, beauty treatments, modeling, hand and foot care, and also male care. Monday to Saturday from 9am to 12pm and from 2pm to 6pm.
Alpine Institut : 04 50 02 57 10
Facials, body treatments, waxing, beauty treatments. All year round by reservation.
Nuxe Spa hôtel St Alban : 04 58 10 51 70
Open from May 18.
Maison Hälsa : 06 75 38 87 82
A foot reflexology session to start off on the right foot!
Technical massage combining reflexology and Traditional Chinese Medicine.
All year long.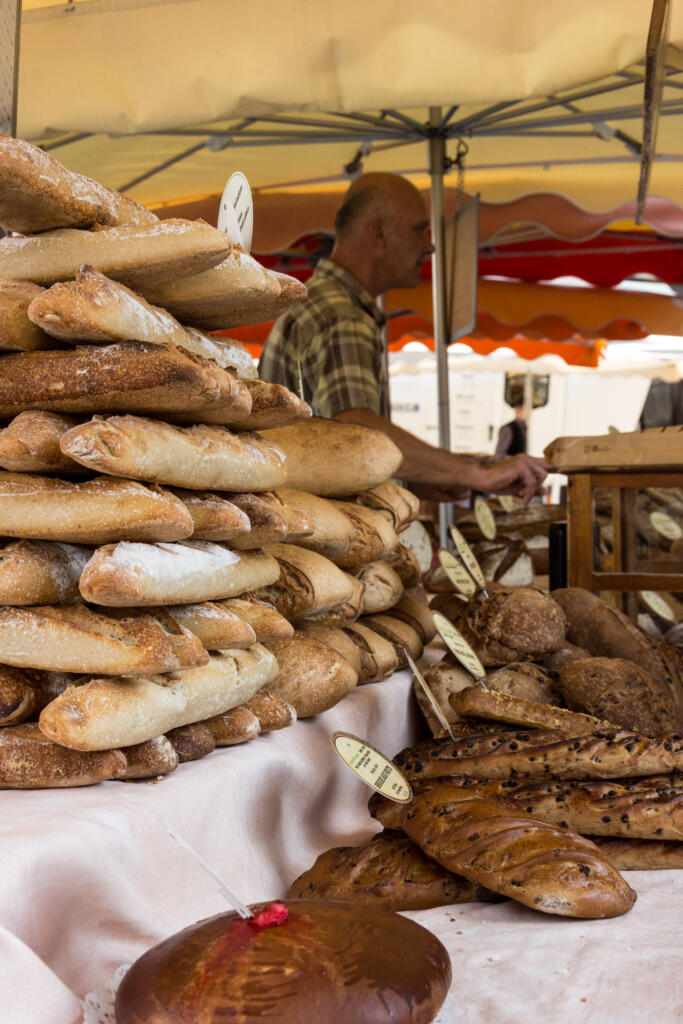 ANIMATIONS 
La Clusaz Market
Every Monday morning, on the Place de l'Eglise. All year long.
Tiers lieu le Bouillon
Many activities (Qi Gong, sewing, reflexology, games evenings etc…)
Program available at the Tourist Office. Information and registration on jeparticipe.laclusaz.org
RESTAURANTS
In the center of the village :

Le Bistro [04 50 02 64 37] : open every day
Bistrot Les 2 Mules [04 50 10 47 81] : open Monday, Thursday, Friday, Saturday and Sunday evenings + Sunday lunch. Closed on Tuesdays and Wednesdays
La Calèche [04 50 02 42 60] : open until May 8 / closed on Sundays and Mondays
L'Ecuelle [04 50 23 67 91] : from May 4th, open evenings only
Le Freka [04 50 19 41 64] : from May 18th
La Fruitière [04 50 63 13 66] : open from May 5th
At the Col des Aravis :
La Porte des Aravis [04 50 02 47 15] : every day
Les Rhodos [04 50 64 53 56] : every day for lunch and dinner
At the Confins :
Le Chalet du Lac [04 50 02 53 26] : open on May 18th for lunch from Thursday to Sunday