Continuous opening of the ski area from December 14th 2022 to May 1st 2023*.
Ski lifts of Balme sector will close at 4pm from this Wednesday, April 19th until May 1st included.
* Opening dates are subject to change depending on snow conditions
5 massifs, 5 different ways to experience the mountain in La Clusaz, taking advantage of a huge and varied playground. From l'Étale to Balme, you follow the curve of the sun to enjoy the best conditions all day long. The domain culminates at 2600m of altitude and offers one of the biggest vertical drops with more than 1500m of descent, enough to build up your thighs!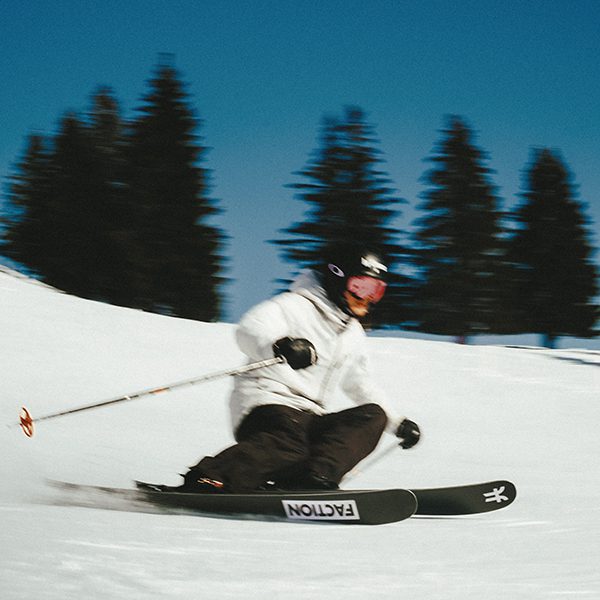 KEY FIGURES
1 100 m – 2 600 m altitude
5 massifs
85 runs (8 black, 30 red, 31 blue, 16 green)
49 ski lifts
125 km of runs (210 km Aravis area)*
1 snowpark + 1 fun zone
* The mileage is calculated as follows: the length of the slopes corresponds to the effective length measured in the middle of the slope, taking into account the turns made.