Retour
Ski area services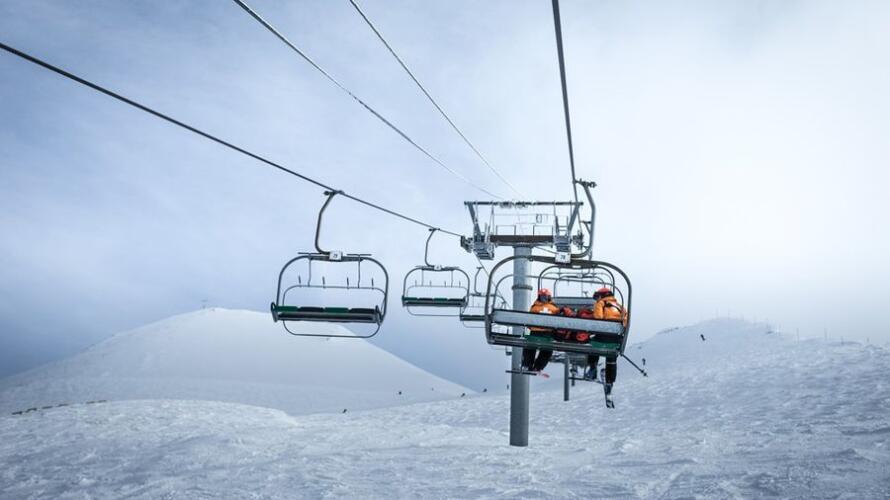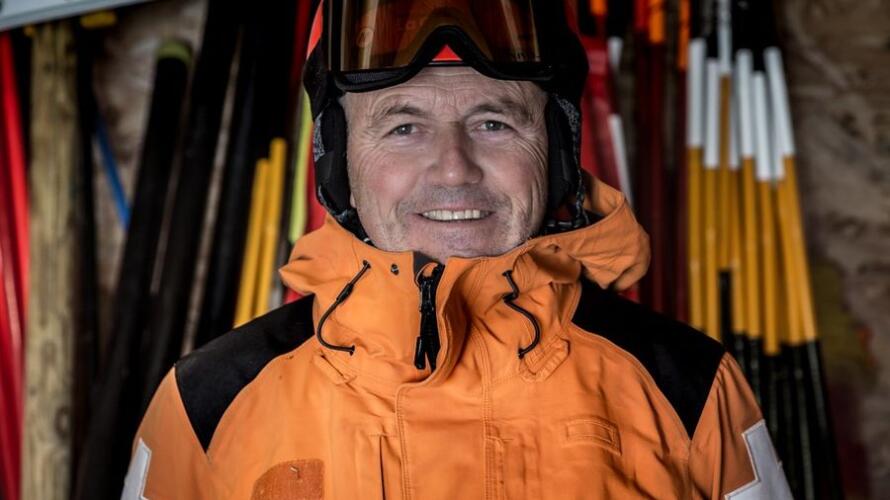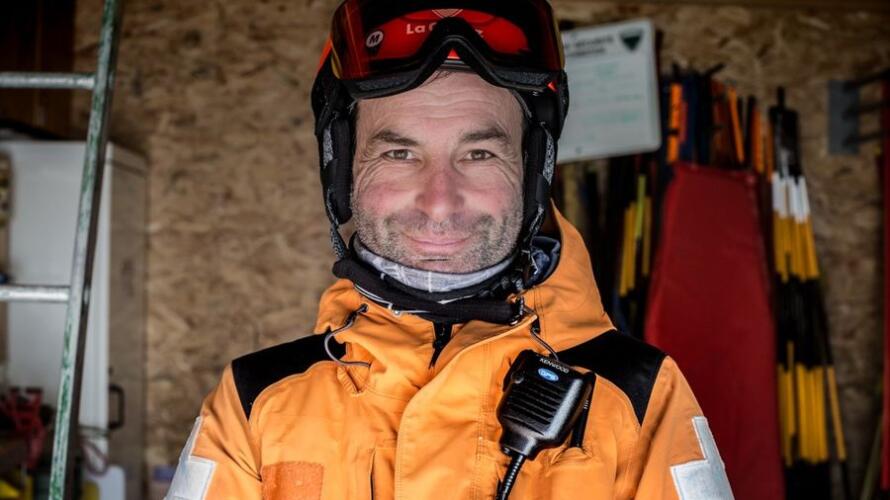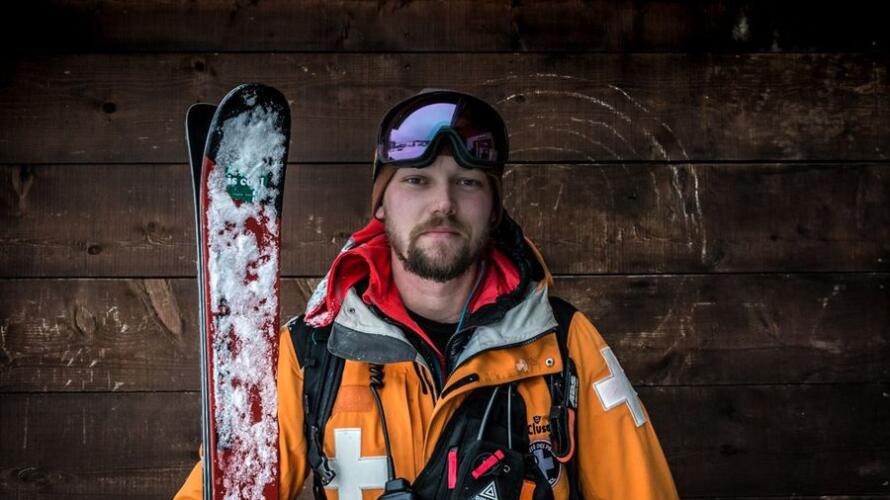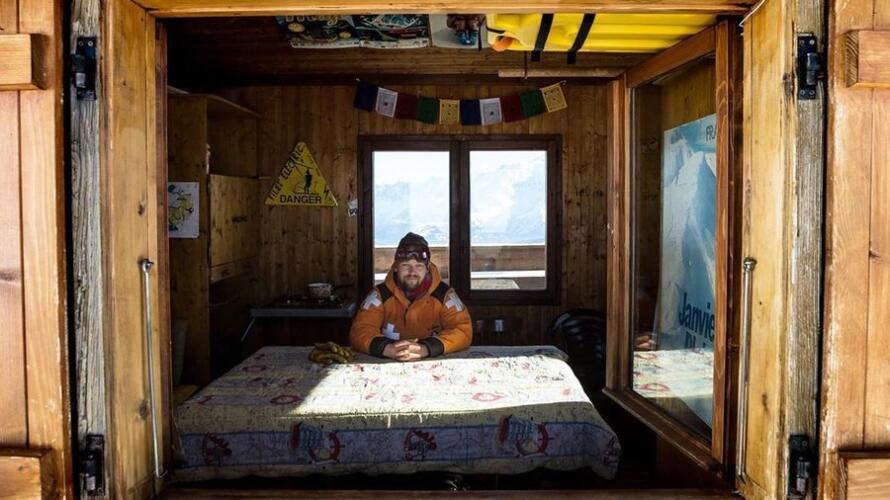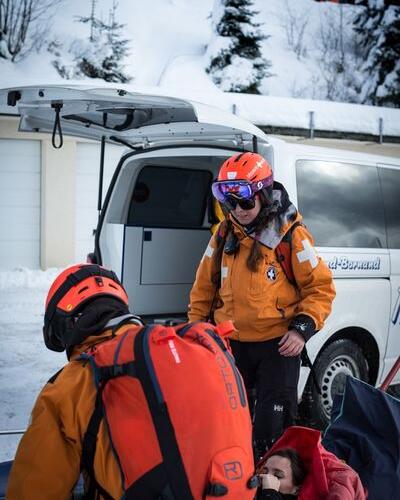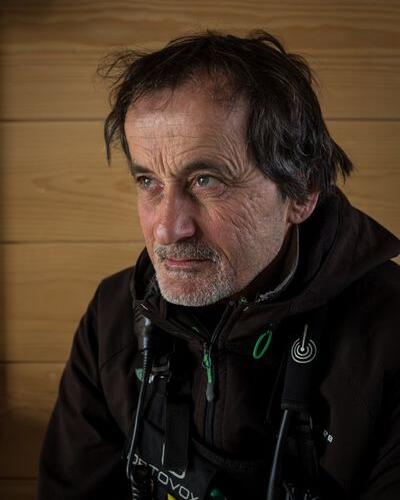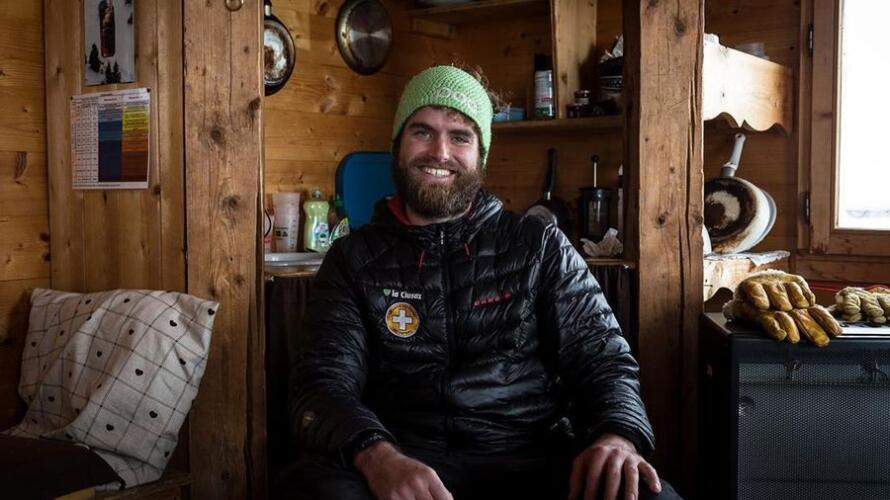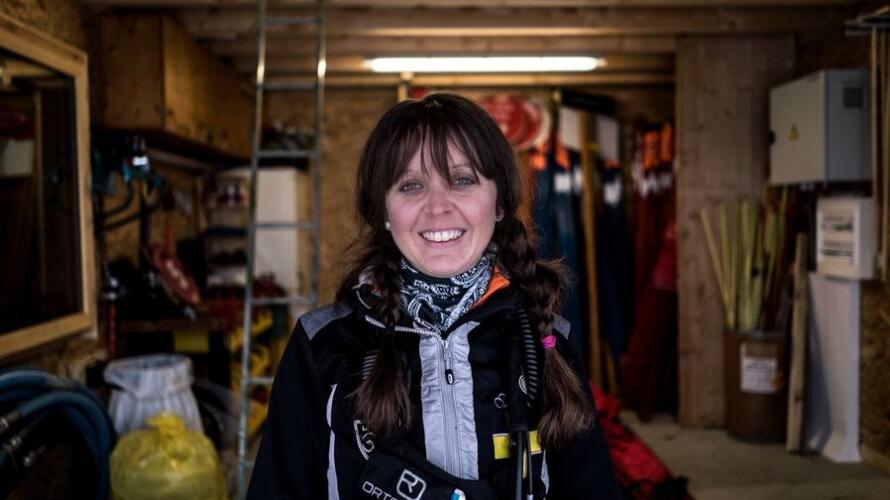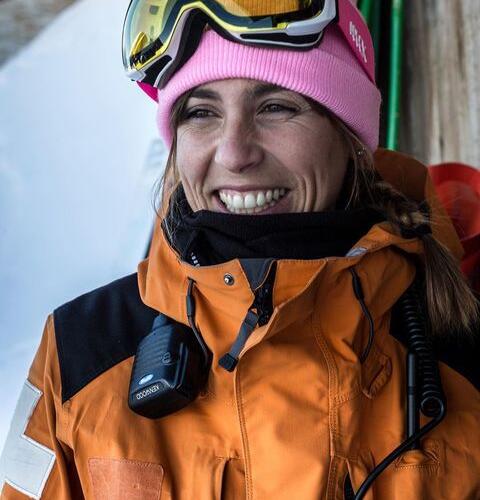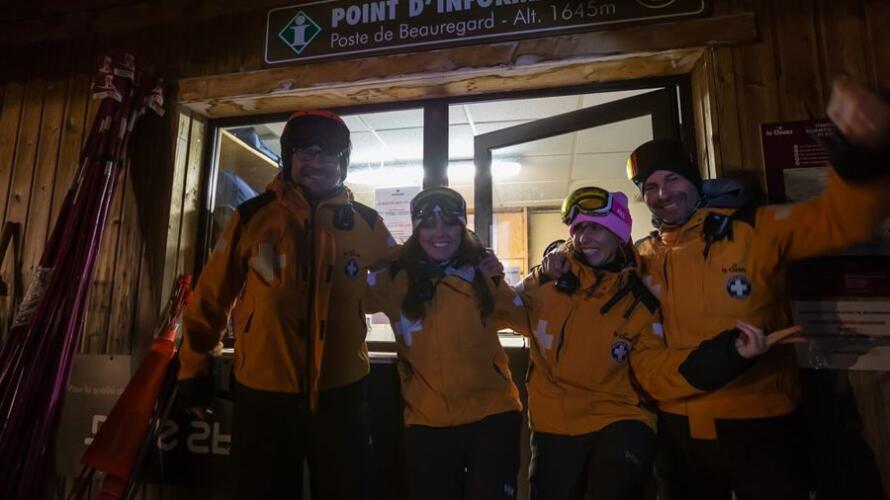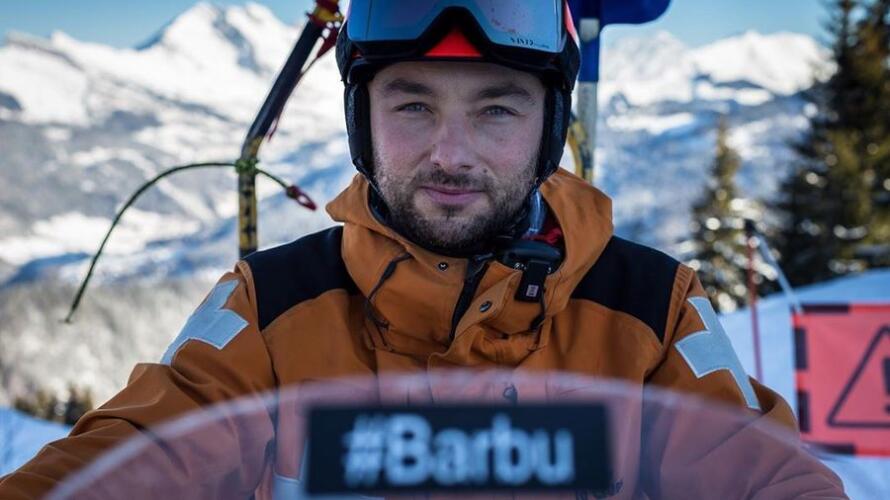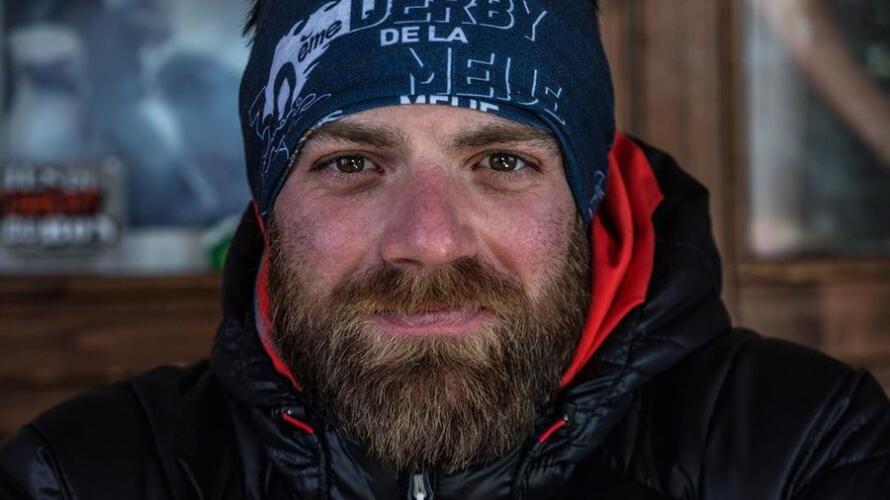 25 route de l'Étale

74220 La Clusaz

English, French
---
Le pitch
The ski patrollers of La Clusaz enable you to enjoy the ski area under the best possible safety conditions.
Ouverture
En saison, ouverture non-stop 8h00-18h00
En détail
They are all fully certified, hold Emergency First Aid diplomas and have the following equipment
- A First-Aid kit
- A Walkie-Talkie
- Essential material to locate avalanche victims: Avalanche Transceiver, a shovel and a probe
- Immobilization and resuscitation material (oxygen and defibrillator)
The ski patroller can also inform and advise you. Do not hesitate to meet them at the rescue posts at each massif.
Specialized training
- Artificer: trained in controlled triggering of avalanches using explosives
- Snow and weather observers: observation of snow quality and gathering weather conditions
- Avalanche dog handler: works with his specially trained dog and exercises regularly on avalanche victim research drills
Controllers
Based at the central security office, they are the main link between the patrollers on the slopes and the others players in the rescue chain (ambulances, helicopters, doctors, etc. …..) during rescue operations.
Bi-lingual; they inform the clients and help them with their insurance files and payment of their rescue bill.
ALERT in case of an accident
When asking for help, please give the most precise information possible
- Place of the accident
- Name of the slope
- Number on the slope marker
- Side of the slope (right or left; going up or down)
- Type of injury
This will help the ski patroller to arrive quickly at the accident with the necessary equipment.