For 12 years now, Marion has been combining tradition and modernity to preserve the beauty of the village-resort that has made La Clusaz's reputation.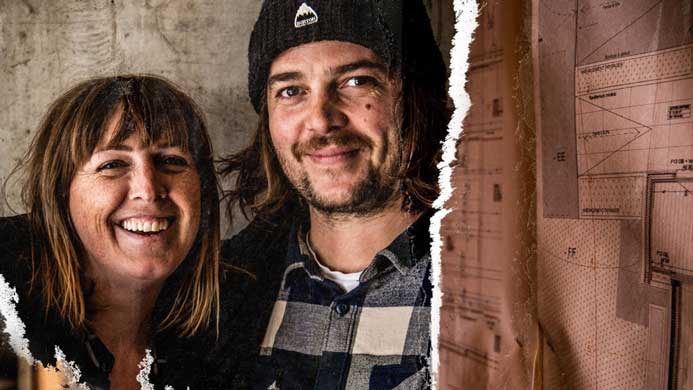 How did you become an architect?
I come from a family of chalet builders. My grandfather renovated chalets before founding Chalets Vittupier. My father followed in his footsteps and today works with my brothers, who are trained carpenters. As I child I would often colour in architectural plans. I went to architecture school in Grenoble and lived one year in Sao Paulo for my master's degree. I almost decided to stay there.
Why did you open your agency in La Clusaz?
La Clusaz is something sacred, and we have a unique quality of life. I wanted to promote traditional and modern architecture, to manage the dual demands of village life and the effervescence of tourism, of first and second homes.
What other challenge interests you?
Environmental issues. The development of insulating materials means we can break free of the constraints of our ancestors. They built main rooms near the stable to benefit from the heat from their animals or made small openings to protect themselves from the cold.
You also promote the use of more environmentally friendly materials.
Yes, we make use of local wood and short supply chains. Buildings made from old wood are magnificent, but the wood often comes from eastern Europe or Canada. They dismantle old barns and then transport the wood here. We have excellent wood resources in Jura, the Vosges and even in La Clusaz itself.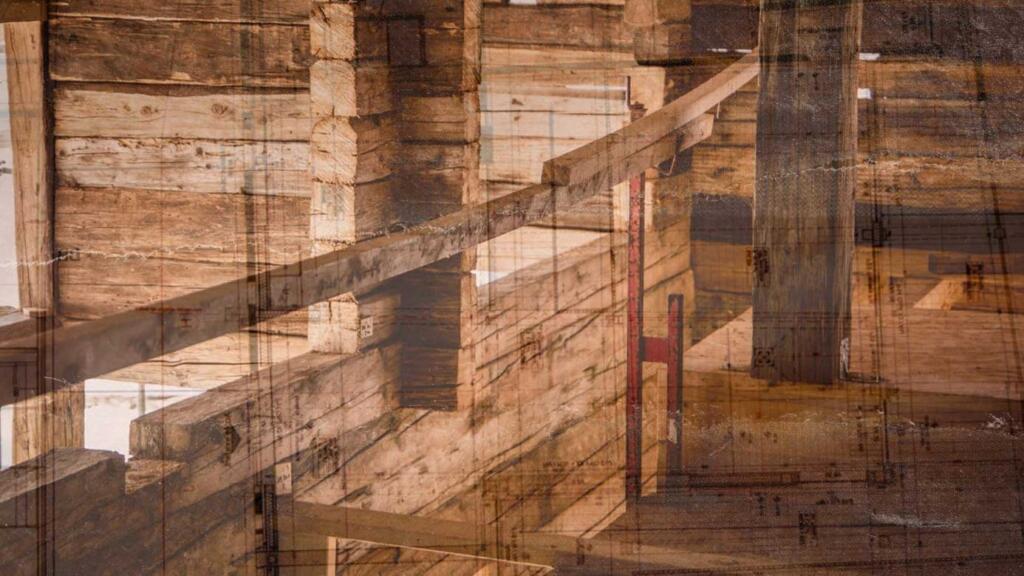 What are the current trends in interior architecture and decoration?
People want to combine privacy and a friendly atmosphere, large spaces and cocoon areas to be alone. Working from home is now commonplace, so people turn a room or even a cupboard into an office. For interior decoration, people are choosing a simpler style with wallpaper, paint, plain colours and natural materials. We also put objects to new uses: farm troughs are turned into shoe racks, planks from the barn are made into headboards… The trend is towards recycling.
What are your sources of inspiration?
Travel, strolling through cities like London for its incredibly exciting atmosphere and its designers, its underground and off-the-wall districts. Inspiration can come from anywhere: a museum exhibition, graffiti on a wall and even a walk in the mountains, where a detail in an old farm will give us an idea.
Could you describe your dream house?
A wooden house, filled with light and warmth, with a big fireplace and a large dining table for friends. A house that follows the course of the sun for low energy consumption, warm in winter and cool in summer. It would be in contact with nature with an inside-outside design. My ideal home is a place where you can drop in, and there is always a cup of good hot coffee.